During the early stages of construction projects the MEP is so often forgotten about until construction actually starts. BRS aim is to demonstrate the benefit of employing an MEP specialist from concept stage.

Whether its a Design Review or a full Project Management role, MEP Management Services provide the same level of commitment to their Clients in order to ensure that projects are completed safely, to the correct standards, fully operational and within the budget/programme constraints.

BRS provides complete MEP project management, or we can use our expertise to supplement your MEP project staff. Contractor "buy-out", change order review/cost mitigation, & project problem solving are just a few of the services we can provide during construction.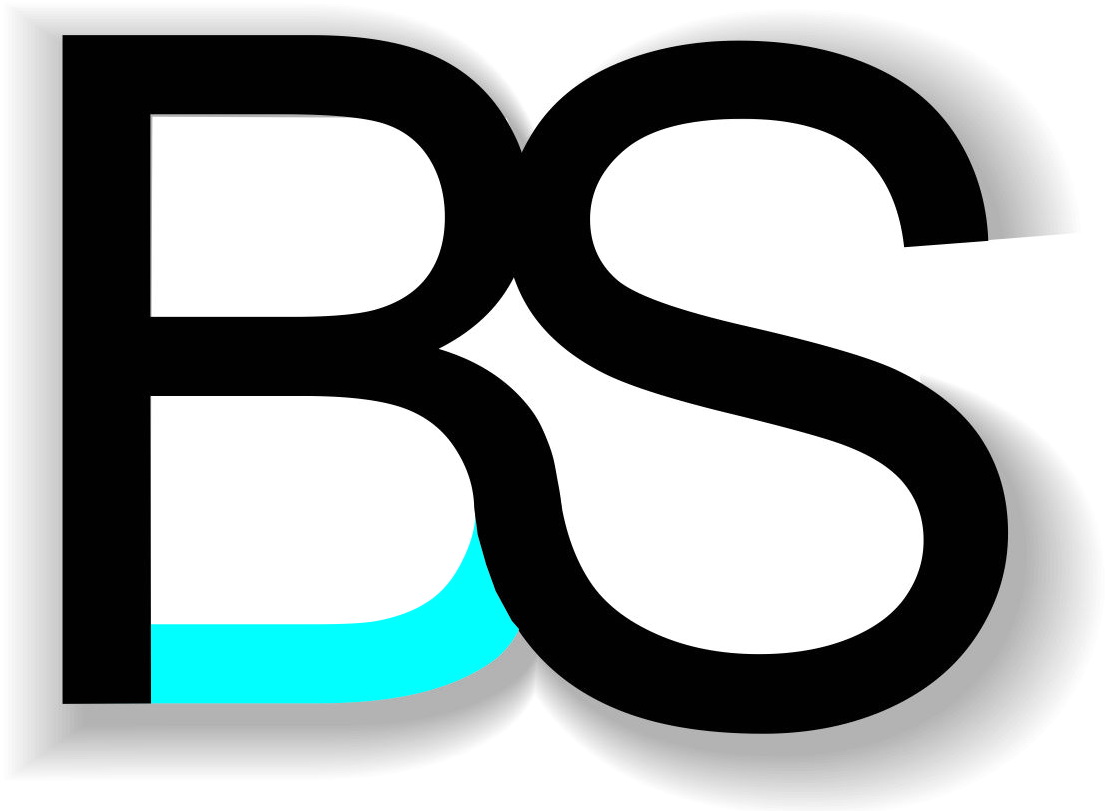 Engineering Safety & Performance