BRS

has a long track record of experience in the field of MEP engineering in projects of a varying nature, including office, commercial, healthcare, educational and residential projects.

We have registered professional engineers in the fields of electrical and mechanical engineering, who can design to local, European, NFPA, and ASHRAE standards.

While providing traditional M&E services has been a pillar of our growth as the first choice for engineering, Our engineers have also undertaken training and developed their environmental skills, enabling them to devise sustainable solutions.
Accordingly, projects that are seeking

LEED

certification will benefit from our experience in all MEP measures that are necessary to earn

LEED

credits.

We can assist the project team at the outset to ensure close coordination of the different elements required to create an optimum, high-performance solution.

We work in close collaboration with whole team during the pre-design phase to assess the sustainability features of the project.

We work further with the team at the design stage to reduce water usage, reduce energy consumption from MEP systems tackling various schemes and studies, assist in the selection of green products for better indoor air quality and maximizing energy efficiency of equipment with a constant goal of achieving proper occupant comfort.

During construction, we will monitor polluting activities, plan and commission the whole building and monitor its performance after occupancy.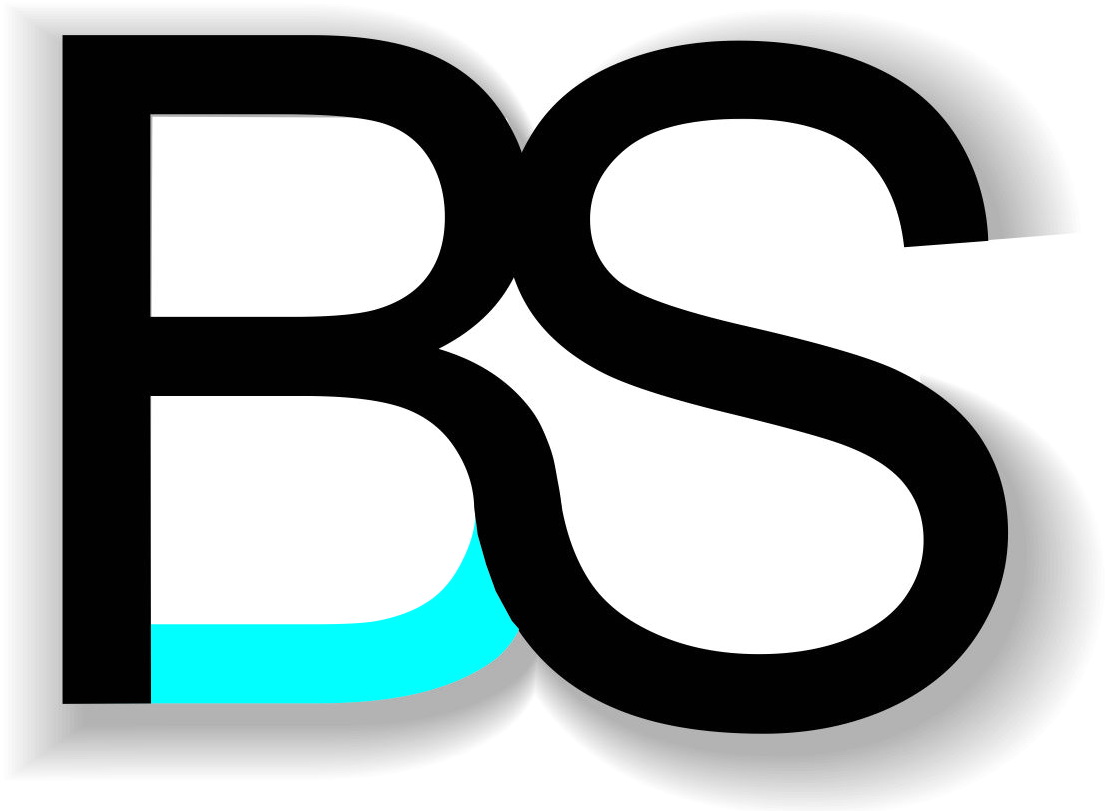 Engineering Safety & Performance